Retail Location Landing Page (Test)
Mountain Khakis is your premium outdoor apparel outfitter.
Since 2003, Mountain Khakis has been known for unwavering attention to detail, meticulous engineering, and rigorous quality control. Our outdoor apparel is meticulously crafted to provide unparalleled comfort and enduring durability. Whether you're casting your line, conquering summits, or in everyday endeavors, Mountain Khakis has a fit forEVERY body.We've spent the last 20 years honing our craftsmanship, comfort, and durability to create a pant that works as hard as you do.

Our Principles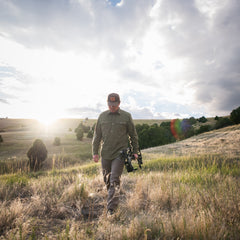 Mission
To outfit and inspire those passionate about the outdoors and who value durability and quality craftsmanship.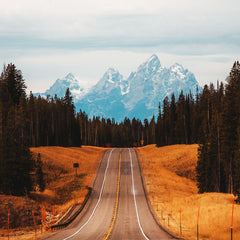 Vision
To be exceptional stewards of Mountain Khakis' brand values and community. Demonstrating integrity, quality and pride.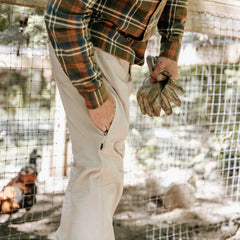 Values
Premium. Durable.
Bold. Timeless.
A Journey that Started with a Vision
---
Two decades ago, Mountain Khakis was born from a vision of crafting more durable pants. The story goes that three friends sat around a saloon table in Jackson Hole, Wyoming, after a day of horseback riding. It was here that the concept for the brand took shape, on the back of a napkin no less.
Craftsmanship Since 2003
---
Since our founding in 2003, we've been dedicated to using the best technical fabrics and premium trims to ensure our apparel is not just stylish but functional. We pay unwavering attention to every detail, from the stitching to the engineered designs that move with your body.
The Mountain Pant: Where it All Began
---
Our journey began with the Mountain Pant, the Original. A heavy, durable canvas construction inspired by the ruggedness of the old west. Remarkably, the original details of this pant remain to this day, including the action gusset crotch, heel cuff reinforcement, and triple-stitched seams for unmatched durability.
 Launching new, logical product offerings. Continuing to refine fabric and fits. Focusing on sustainability and protection of the outdoors. Engaging our customers in life-long relationships. We look ahead to how we can take our values and vision to uncharted territories.